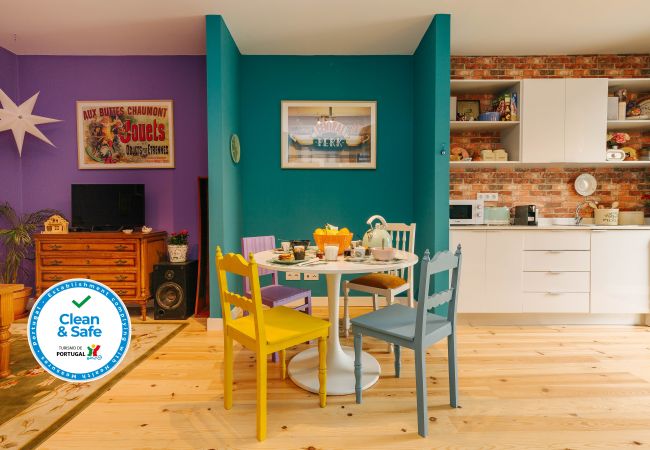 Virtual tour
Have you ever wondered how awesome it would be to live in Monica Geller's apartment?
We've put a lot of love and dedication into recreating that iconic flat as if it was set in Lisbon,in 2020.
Stay in a place that adds character to your stay just as much as the destination.
Even if you're not a fan of the serie,this is so much more than a beautiful apt, it...
Check in:
30/09/2023
Check out:
07/10/2023
Contact